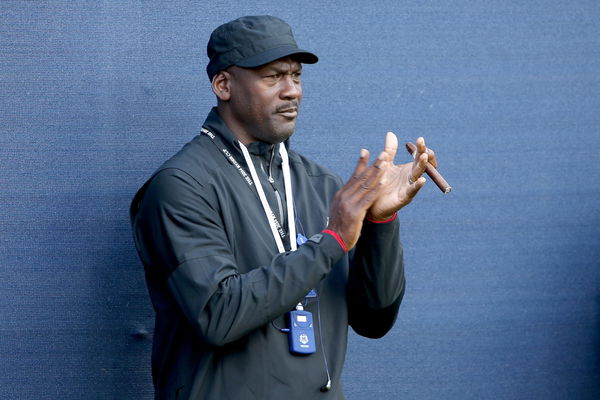 Usually, most NBA legends have their own Michael Jordan story when they come into the league and get to go up against His Airness. MJ's on-court shenanigans have quite a reputation among his opponents. But this story from Miami Heat legend Dwyane Wade about MJ may be one that went under the radar all this while.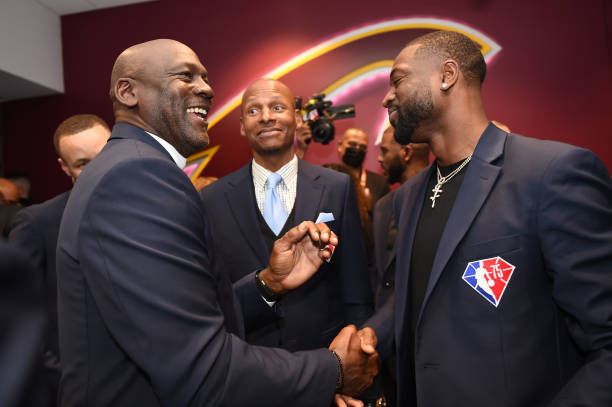 Wade played the majority of his career with the Miami Heat. But the three-time NBA champion is a Chicago native and grew up watching Michael Jordan and the Chicago Bulls when he was a kid. And on draft night, Wade ended up making a lifelong memory with him.
Dwyane Wade was the 5th overall pick in the 2003 NBA draft by the Miami Heat. It usually is a great feeling to get drafted in the league so like any other person, Wade decided to celebrate that night.
This is the story The Flash told Rachel Nichols while appearing on Headliners in one of the most recent episodes. Host Rachel Nichols went on to ask him whether his draft night story was true as it sounded too crazy to have actually happened.
Wade went on to narrate the story as he said, "My cousin Antwan, you know Antwan, shout-out to him. He came up to me and he said, 'Bro, Michael Jordan is here.' And I said, 'Where's he at? So I'm thinking he playing games with me. I'm like, 'Where he at?' And he's like, 'He's outside. They won't let him in.'"