Endearing Bond: The Heartwarming Story of a Girl and a Stray Dog, United through Compassion and Rescue
In the bustling cityscape where concrete and chaos often overshadow moments of tenderness, the story of a special bond between a young girl and a stray dog emerges as a beacon of love and compassion. This heartwarming tale unfolds in the most unexpected of places, proving that the unspoken language of connection knows no boundaries.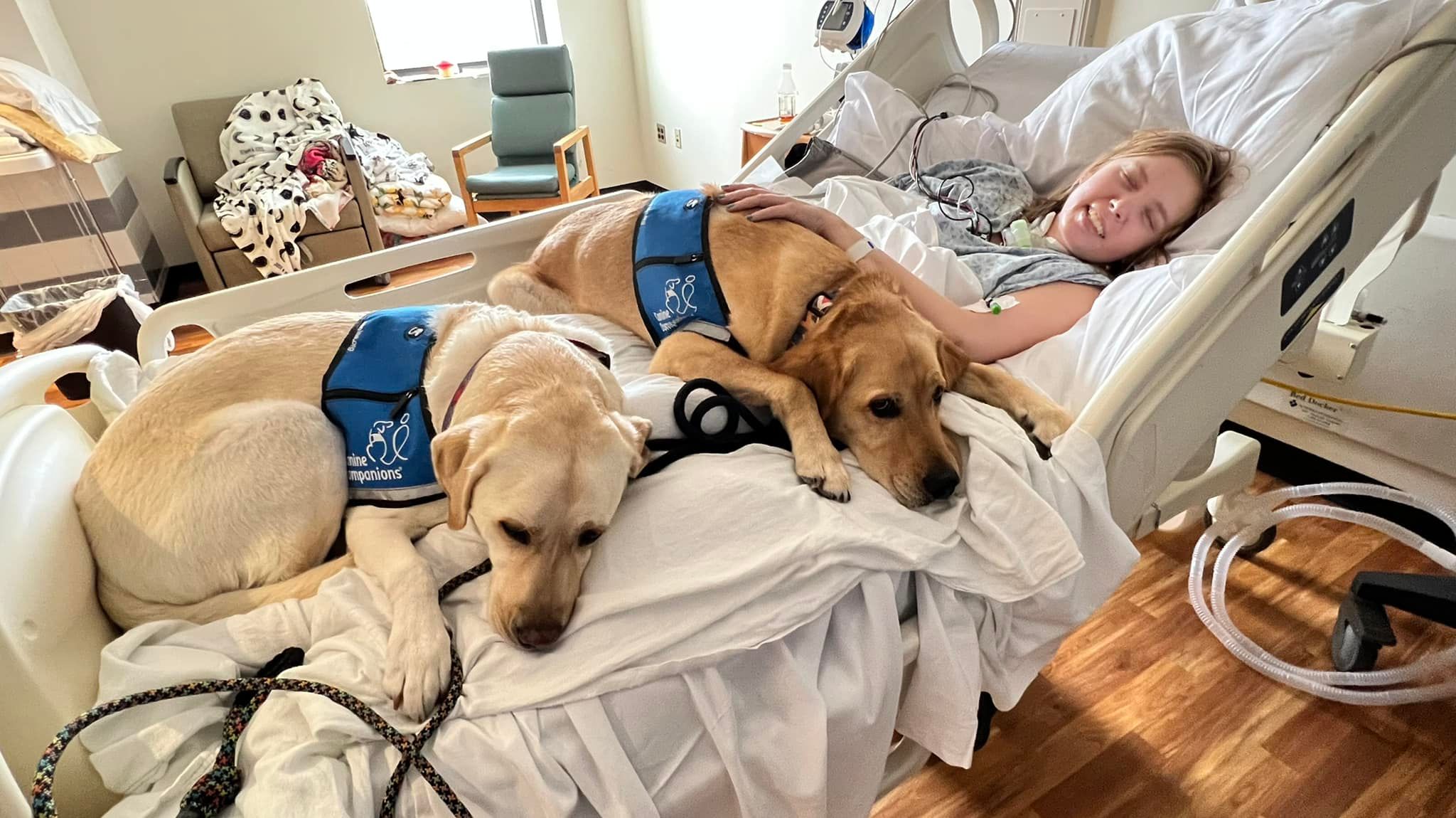 The narrative begins with the girl, a compassionate soul with a heart as vast as the city around her. In her daily life, she navigates through the urban hustle, yet her eyes are always open to the unnoticed, the overlooked. One fateful day, as the sun dipped below the skyline, she encountered a stray dog, a creature weathered by the harshness of life on the streets.
Their connection was immediate, an unspoken understanding that transcended the need for words. In the girl's eyes, there was a reflection of empathy, a recognition of a shared vulnerability in the dog's weary gaze. It was a moment that set the stage for a bond that would defy societal norms and expectations.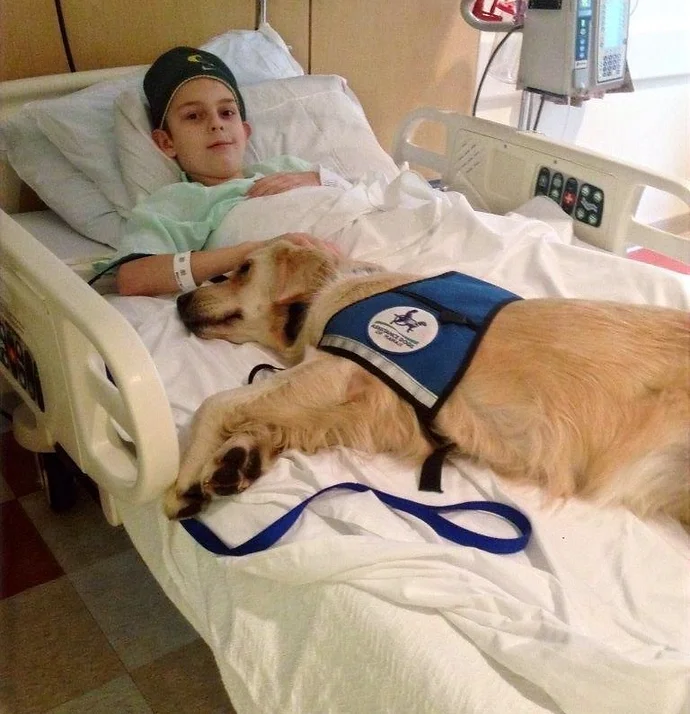 Driven by compassion, the girl took it upon herself to rescue her newfound companion from the challenges of street life. Their journey unfolded against the backdrop of the city's varied landscapes – from bustling streets to quiet parks, each step solidifying the unbreakable bond between them. As they navigated this urban adventure together, the once-stray dog found not only shelter and food but also the warmth of a genuine connection.
Their story resonated with those who witnessed it, capturing the essence of the profound bond between humans and animals. Compassionate individuals rallied behind the girl and her four-legged friend, offering support, supplies, and a network of care. The city, often perceived as indifferent, became a canvas for a display of collective kindness.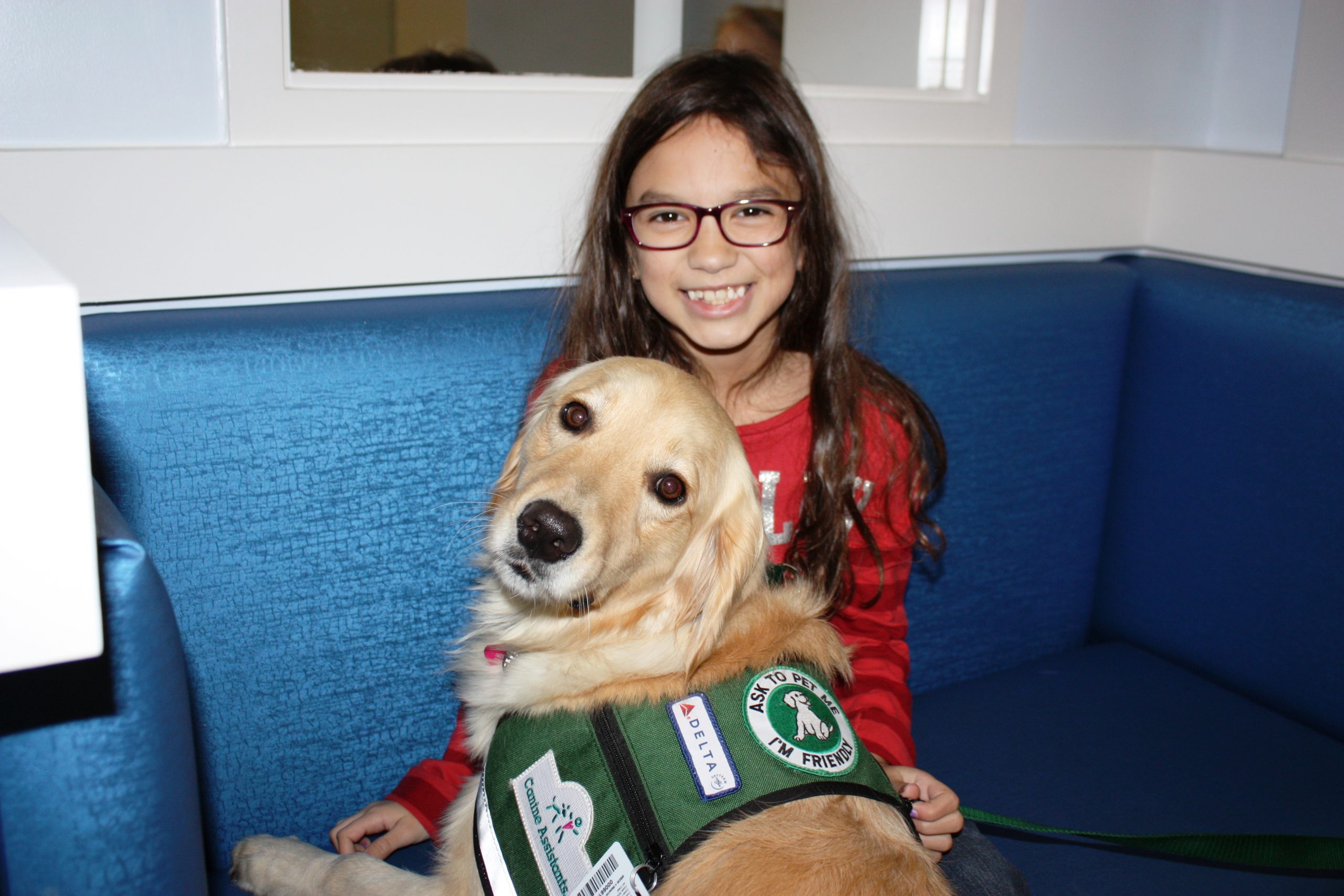 The girl's determination to provide a better life for her furry companion became a journey of mutual healing. As they faced challenges together, whether in finding a safe haven or building trust, their connection deepened. The once-stray dog transformed, not only physically but also emotionally, embodying the resilience that comes with being seen and cared for.
Their story became a testament to the transformative power of compassion and the profound impact of simple acts of kindness. In a world that sometimes feels disconnected, this duo, with their endearing bond, reminded everyone that love knows no boundaries and that genuine connections can emerge from the most unexpected encounters.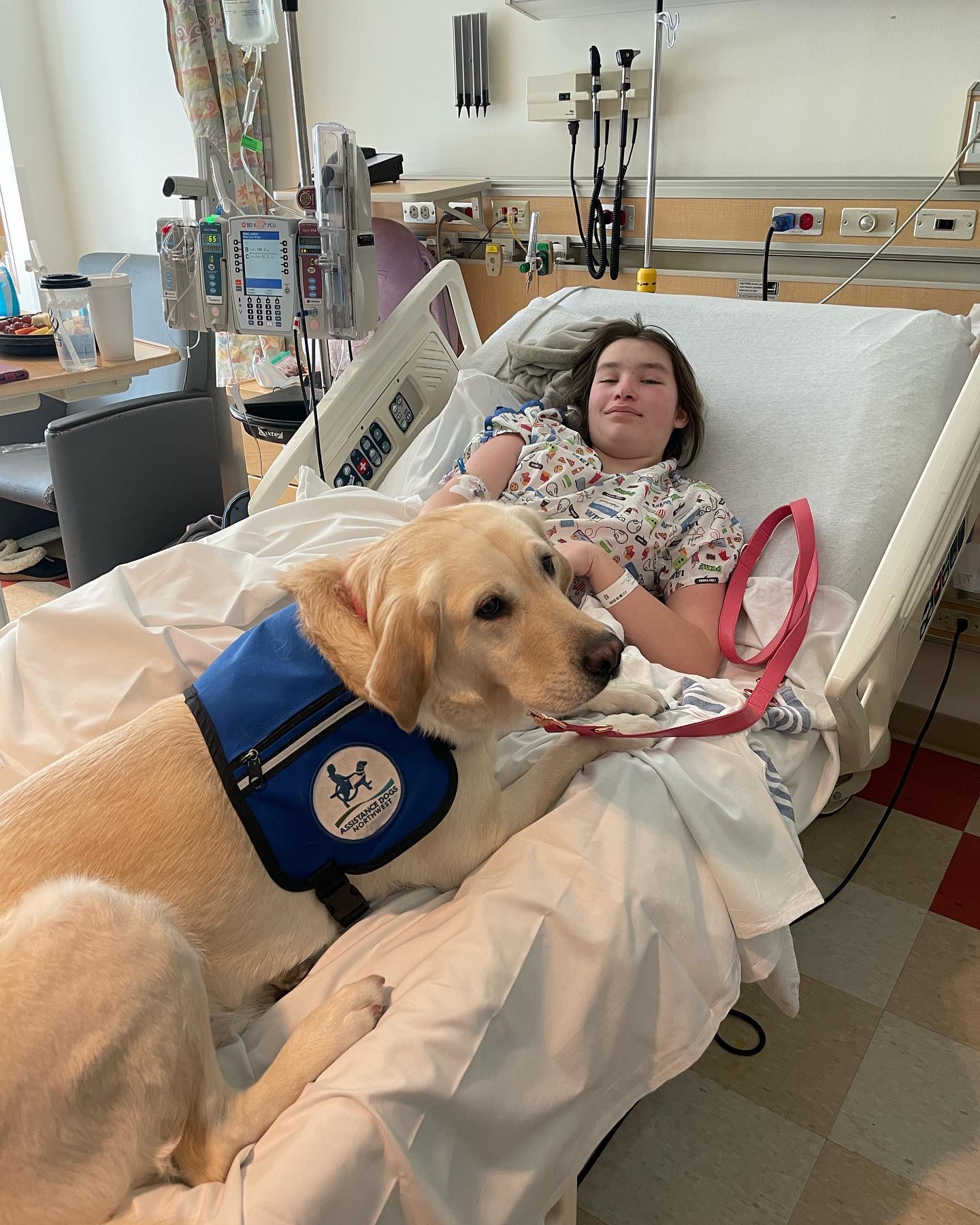 As the girl and the once-stray dog continue their journey, their story lingers as a reminder that compassion can reshape lives, both human and canine. The bustling city, with its challenges and complexities, becomes a backdrop to a narrative of love, resilience, and the unspoken language of an endearing bond that blossomed amidst the urban landscape.