A Dog Who Spent A Year In The Shelter Finally Gets To Take A Nap In His New Home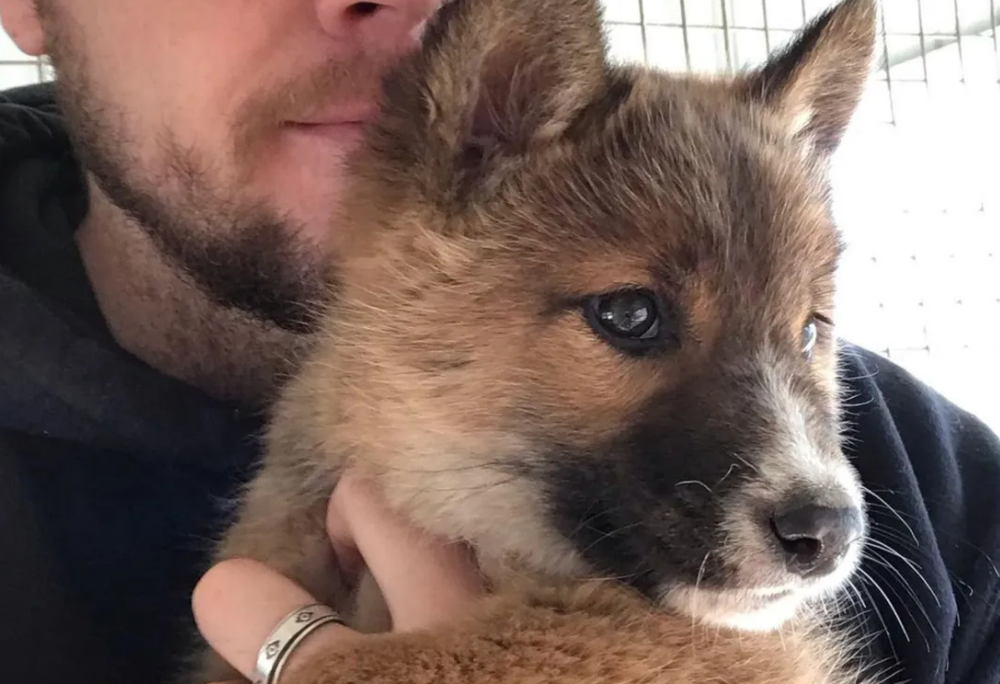 Mila Kirsten3-3 minutes 28/10/2023
---
It's funny how doggos are often taken for granted simply because they can't express their opinions and feelings the same way we do.
Still, these adorable furry creatures manage to teach us some of the most valuable life lessons.
Finding strength to put a smile on your face after being rejected and overlooked for the hundredth time is impossible for the majority of people, but when it comes to pooches, it seems like it's much easier to forget all of it and move on.
A Smile Worth A Thousand Words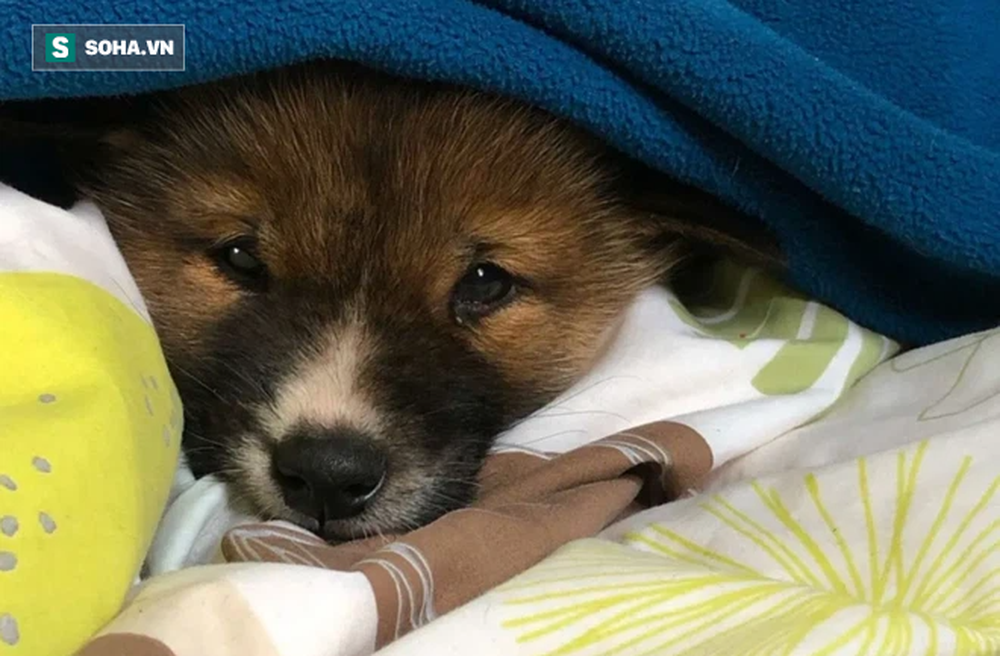 Petey, a North Carolina doggie, became recognized at a local shelter as one of the longest-residing members, although he was barely an "adult", with one year of age.
His charm might have helped him with the rescue staff, but when it came to foster homes, it didn't work so well.
Considering that Petey was already a big boy and that the local shelter was full, they had no other option but to call the SPCA of Wake County, which immediately responded and came to pick up the pup.
The SPCA had enough room to take Petey for a long period of time, but they really hoped it wouldn't take another year before the doggo got adopted.
While everyone around was feeling bad because of Petey's sad destiny, he was feeling just fine. The SPCA's staff soon fell in love with this fellow because of his positive attitude and eagerness to meet new friends, as Wake County's SPCA spokeswoman, Samantha Ranlet, mentioned to The Dodo:
"He was super friendly from day one and very playful […] We couldn't believe that nobody wanted him."
But then, a miracle happened.
Time To Say Goodbye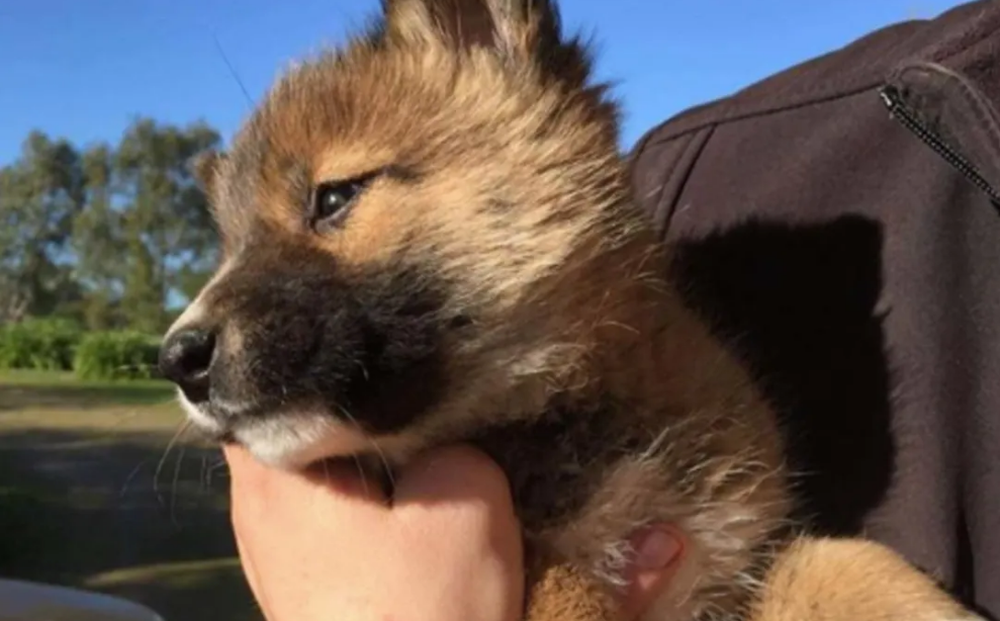 After just a couple of weeks, Petey's new parents contacted the SPCA via social media, where they first saw a picture of him. It was love at first sight; Petey was just as excited about his new owners as they were about him.
Considering what a great boy he was at both shelters, there was no doubt he would be just as good in his new home. The SPCA shared the impressions of Petey's new parents in a Facebook post:
"Petey is settling in perfectly in his new home. He loves sleeping in the bed, playing fetch, and sniffing around the yard. And, LOVES playing with his new brother and any other doggy friend he finds. He's the perfect addition ❤️ Petey is so loved and is opening up and showing us his beautiful personality. I am so happy to have him. ❤️"
Petey's excitement and love for his new owners, house, and everything that welcomed him was caught on camera as well, including a photo of him sleeping with a big smile on his face, knowing that he's finally home.